Network Marketing is very rewarding. And at the same time people fail so much in it. It is a profession, It is a business. And as such needs to be treated that way.
There is a gap in the market that people 'recruit' and leave you. This is where SamuONline comes in, to be your virtual upline to show you the ropes and guide you. Having said that, this means that you will do the work. That is the only way we will both succeed.
This is not a course that you will buy and say you will go through later. We are going to interact for 6 weeks and will come up with amazing results.
Looking forwarding to walking with you our Journey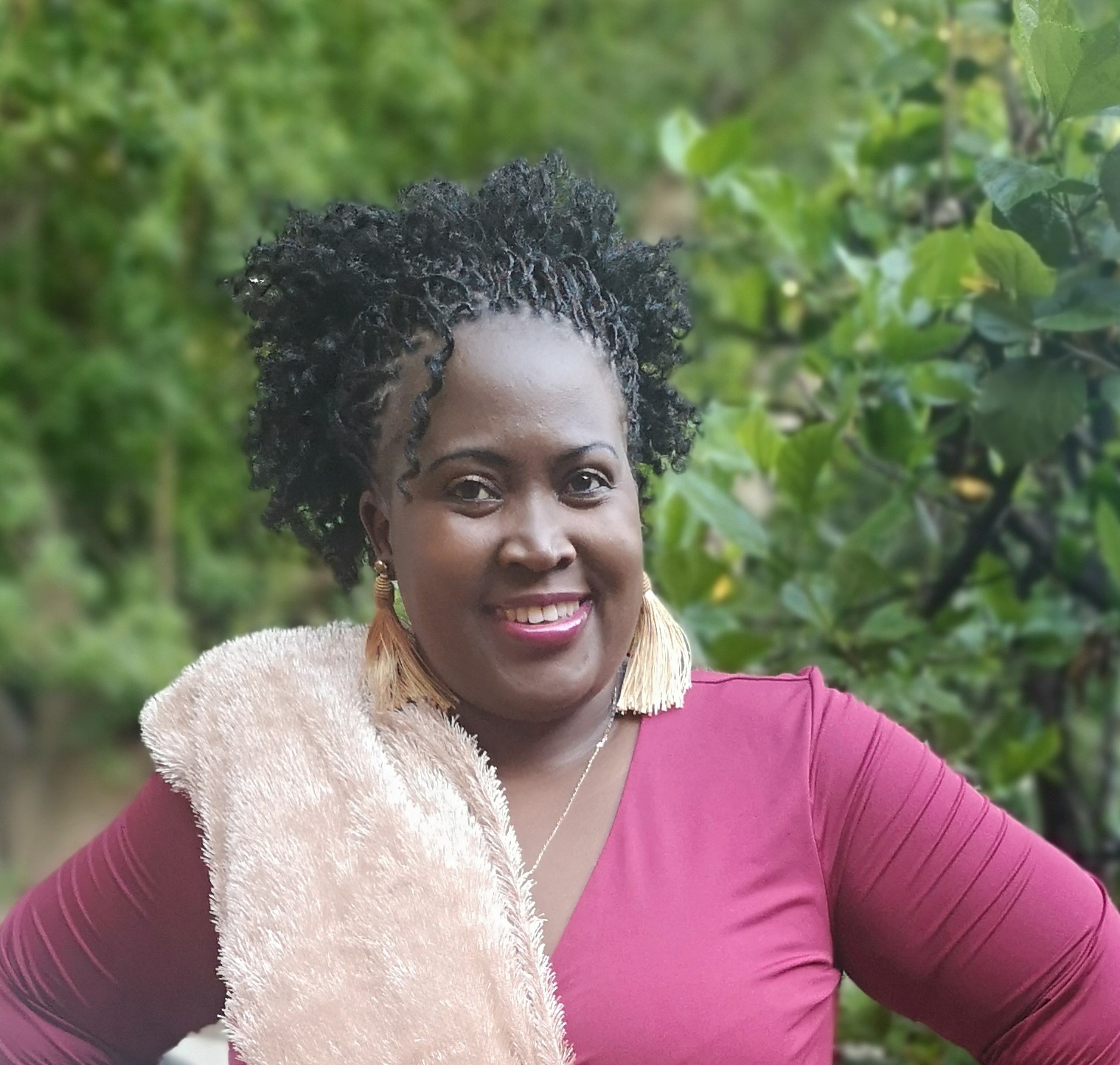 Hi, I'm Samu Gumbie aka The Unstoppable Mompreneur
Having been in Network Marketing for over 7 years, I have understood the Industry and have worked with some of the best coaches in Network Marketing.
Founder and CEO of SamuONline and Mukela Holdings
Host of Network Marketing Talks on YouTube
Digital Marketer
Professional Network Marketer
Wife and Mother of 3